You might be asking yourself what is thirty bees, what makes it so good? thirty bees is a fork of PrestaShop 1.6. That means that almost everything that is compatible with PrestaShop 1.6 is compatible with thirty bees. Besides being compatible with PrestaShop 1.6, thirty bees also has a numerous bug fixes that are not available in PrestaShop 1.6, making it more stable and faster than PrestaShop 1.6. With over 20,000 shops currently using thirty bees, we are quickly becoming the most stable, fastest, e-commerce platform in the world. This paired with our quick release schedule of monthly releases makes thirty bees a great choice in moving your shop to the future. Convinced? Migrate right now.
What is a fork?
Simply put a fork is an independent shift of focus in software development. We felt that putting Symfony as the underlying framework, which is what PrestaShop 1.7 did, would reduce the speed of e-commerce shops and require more resources to run the shops. From our tests we were correct in this thinking. Another point of contention we had was the removal of features from the core. PrestaShop 1.7 simply put, has less features than 1.6 had. Features were removed, then turned into paid modules to be sold. This is something we did not agree with.
Why should you be interested in thirty bees?
This month the last version of PrestaShop 1.6 has been released. There will be no more bug fixes, no more speed improvements, no new features added to PrestaShop 1.6. This leaves you with two options. You can migrate to thirty bees, or you can redevelop your shop from scratch on PrestaShop 1.7. This makes thirty bees an easy choice, you get to keep your shop as is, plus you get more features and speed. While at the same time you do not have to deal with the fact that PrestaShop 1.7 changes the urls to all of your products, making you lose your rankings in the search engines.
Speed
Speed is vital to e-commerce sites. Not only does having a faster site result in more conversions, it is also a ranking factor in Google now. Speed is something that thirty bees excels in. We refactored most of the database queries in thirty bees to be faster and use less overhead. We also reduced the number of database calls required for a page load as well. Our biggest improvement, however, was adding a full page cache to the core of thirty bees. This means that pages are served directly from memory. Not only does this reduce the page speed dramatically, this also doubles the amount of concurrent users that can use a thirty bees site at one time. You can read more about our tests here.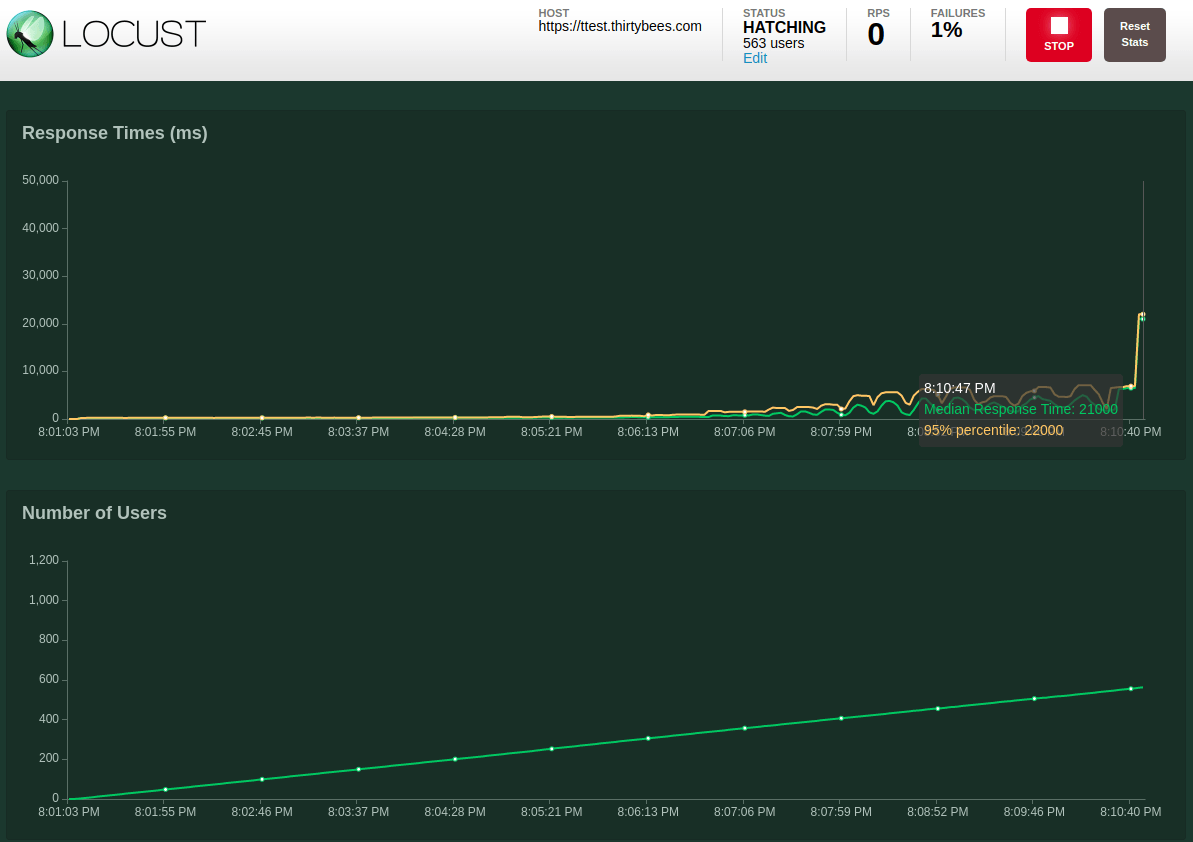 SEO
SEO is a major concern to any e-commerce site. This is why we added so many new SEO features to thirty bees. The first major feature we added was clean URLs without numbers in them. Almost every other platform has this feature, this is why it was one of the first added to thirty bees. If your site currently uses numbers in the URLs, never fear, thirty bees can use numbers as well. Then we created our JSON + LD module. This module allows you to give an extreme amount of information to Google through JSON + LD. Now your site's rich snippets are no longer connected to your theme and are easily updated through our module when the specifications change. Next we added the ability to edit your .htaccess file to the back office. This makes it easy to add in any redirects you want, without having to ftp into your site. Next we added a robots.txt editor in the back office as well. Now shop owners can quickly and easily edit their robots.txt files. Lastly we added canonical URLs to the core. So search engines will know which pages are the most important on your site. Read more about our JSON + LD module.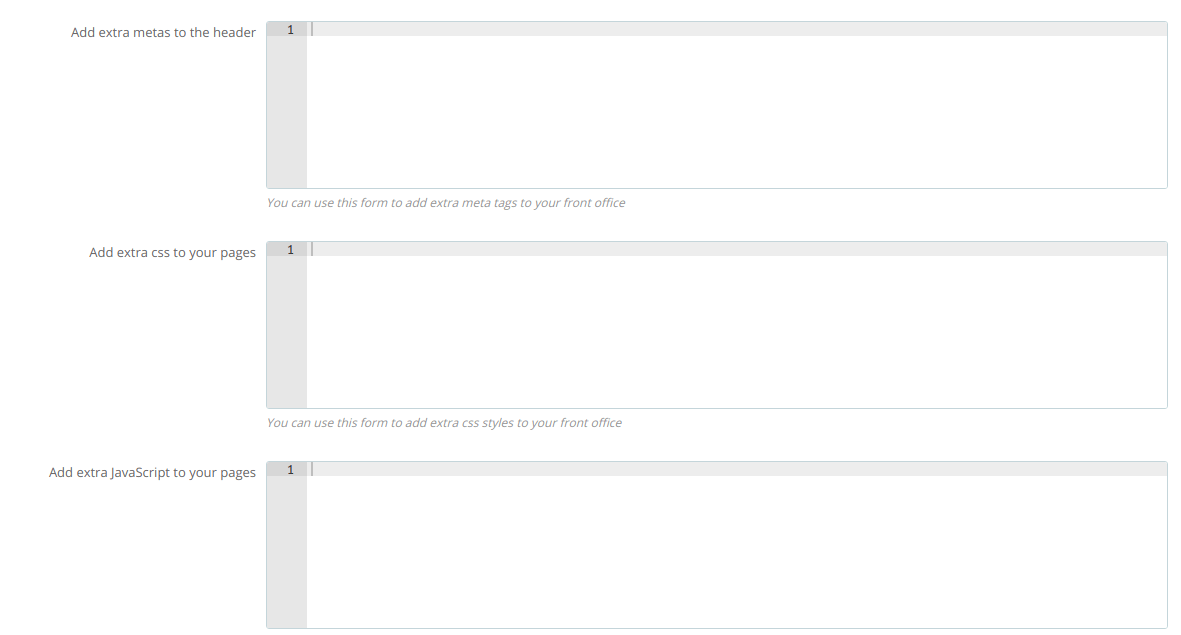 Stability
Stability is a main focus in thirty bees, bug fixing is our highest priority. We have fixed several thousand core bugs from when we forked thirty bees from PrestaShop. We refactored almost all of the MYSQL queries from the core of thirty bees to be faster and more stable. Then we started fixing bugs that our community reported, while cherry picking commits from the official PrestaShop 1.6 branch. This has allowed us to keep up with fixes that PrestaShop has done, while doing several thousand of our own fixes. This lends to thirty bees being one of the most stable, full featured, e-commerce applications in the world.
What are you waiting for? Join the 10's of thousands of shops using thirty bees currently. Keep your shop safe and secure for the holidays and enjoy more speed and better SEO as a benefit.
Ways to get thirty bees
If you are currently using PrestaShop 1.6, you can migrate your shop quickly, and easily using our PrestaShop to thirty bees migration module. You can download this module from our marketplace and migrate your shop today.
Maybe you want to test thirty bees locally or on your server, you can download it from our official download page. If you are using cPanel with your web host, thirty bees is available in the Softaculous installer included with cPanel enabling you to install thirty bees automatically.
Are you looking for new hosting with your thirty bees shop? Check out our hosting partners for a list of companies we recommend for thirty bees hosting.
Do you want a migration as a service? We offer a couple different turnkey migration options in our store, where we migrate and test your site, and fix any errors that might happen during migration.