thirty bees Certified Developers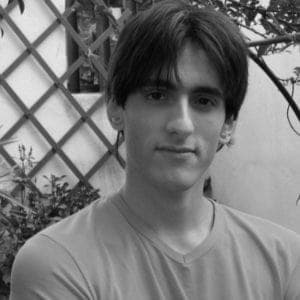 Fabio Porta
Certified Developer
About Fabio Porta
Fabio got into the world of e-commerce almost by coincidence in 2011, when I wanted to open a shop to sell video games. I have been using PrestaShop since then, and naturally transitioned to thirty bees, also helping with its core development. In my free time I draw and paint, trying to expand my knowledge in the world of illustration as well
Specialties: Core and Module development
Location: Italy / Japan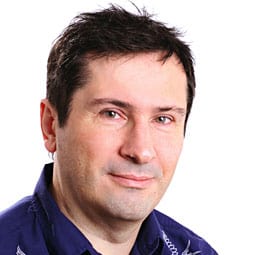 Robert Andersson
Certified Developer
About Robert Andersson
Veteran programmer working as a developer for hire. Got into thirty bees and PHP programming when my wife needed a webshop for her women's clothing business. I enjoy travel, music, movies, dining and a good discussion.
Specialties: Programming and system administration
Location: Norway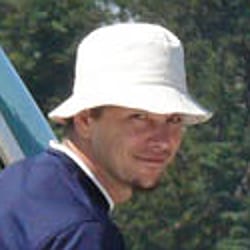 Markus Hitter
Certified Developer
About Markus Hitter
Passionate about getting things right. Joined thirty bees the moment it was published, because it does many things better.
Specialties: Bug hunting, writing custom code and modules
Location: Germany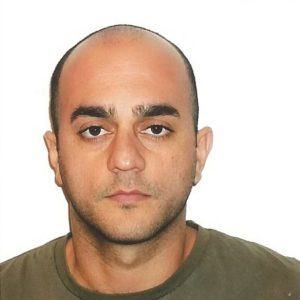 Yaniv Mirel
Certified Developer
About Yaniv Mirel
38 Years old freelancer full stack web developer. Married with 3 beautiful kids (Girl and 2 boys). Used to play professional Soccer back in the days when I had knees. Nowadays focusing all my sport activities by watching NFL games. Also developing web apps with Python/Django.
Specialties: Creating custom themes from PSD design & modules
Location: Israel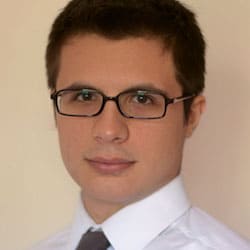 Kubilay Erdogan
Certified Developer
About Kubilay Erdogan
"Inside my empty bottle I was constructing a lighthouse while all the others were making ships." I like to create things that people -actually- use. Considering myself lucky since I'm able to say that my job is also my hobby. My other biggest hobby is cycling so when I'm not developing, I'm probably cycling.
Specialties: Unit Testing, Custom Module Development, Front End Development
Location: Turkey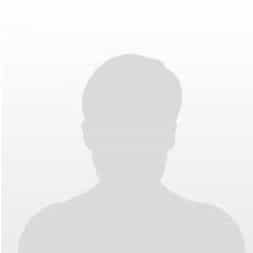 Your Profile
Certified Developer
Information about You
Become a thirty bees certified developers. Help open source software and get more exposure to potential clients!
Specialties: Your Specialties
Location: Your location