thirty bees partner agency: PrestaRock
PrestaRock – Rock solid ecommerce solutions
We are key domain experts in PrestaShop and thirtybees programming and ecommerce web development for more than 8 years now. As a PrestaShop and thirtybees solutions agency we can help you out with technical support and maintenance, custom design and e-commerce development, themes' integration, module development and integrations.
We are PrestaShop pioneers in Lithuania with probably the longest track record in the country. Now, we are proud to have become one the first certified thirty bees representatives around the world. The "rock" part of our name emphasizes us being stable and reliable partners, while the Easter Island moai seen in our logo shows our firmness in achieving goals and creating tangible value for our clients. Our goal is to become e-commerce partners who assume responsibility for high-quality technical solutions and uninterrupted e-shop operations. We achieve this by helping clients with all aspects of e-commerce – from business process modeling to tips on how to use different channels to increase conversions.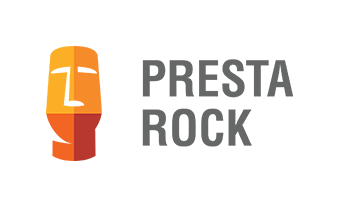 Website: prestarock.lt
Location: Lithuania, European Union
Years in business: 9
Countries Served:
All
Specialities: Technical support and maintenance, Custom e-commerce development, Module development, Migrations, SEO optimization and unique e-commerce design
Find out More
Interested in becoming a partner?
We can help drive more thirty bees merchants to you company, contact us for partnership details.
Find out More