thirty bees partner agency: ModuleZ
ModuleZ came to the market in 2009 and has been developing modules for PrestaShop since then, and more recently developing modules for thirty bees as well. Right now they bring over 50 modules to the thirty bees platform. Their site is actually a marketplace, featuring the modules of many different developers from Russia and Ukraine.
The developers at ModuleZ have experience in upgrading thirty bees shops, maintaining them, and developing custom modules for them as well. One of the areas that they excel in, is data integrations. One of their most popular integrations is their integration with the Russian platform 1C Enterprise. With their integration you can share data from your shop to their platform.
If you need custom modules, integrations, upgrade, or support, ModuleZ would be a great company to contact to have the work done.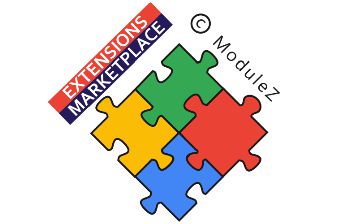 Website: modulez.ru
Location: Russian Federation
Years in business: 9
Countries Served:
All
Specialities: Module Development, Custom Data Integration, Migrations, Upgrades, Support, Maintenance