thirty bees partner agency: Modified Solutions
Modified Solutions is a full service design and development agency located in Denmark. They bring to the table a large team of designers and developers that can help your project succeed. Modified Solutions has over 7 years experience in the e-commerce industry, working with clients from all sizes and backgrounds. Some of their notable clients are Pricerunner, bSocial Cloud, and SkoBox.
If you need a complete turnkey site, look at using Modified Solutions. Not only do they offer design and development of your site, but they also offer hosting as well. In addition they are one of the few thirty bees partner agencies that also includes training time in their site design packages. So not only will you get a new thirty bees site, they will also show you how to use it. This makes them a very well rounded fit for our partner agency program.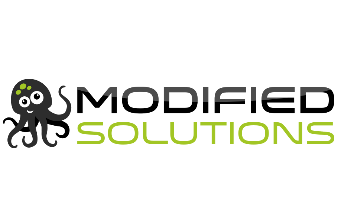 Website: modified.dk
Location: Denmark
Years in business: 7
Countries Served:
All
Specialties: Back end development, Front end development, UX/UI design, Migrations, Custom API development, Upgrades, and Server optimization